Hassle-Free Auto Financing near your local area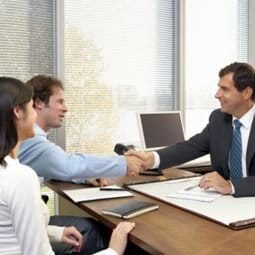 You finally found your perfect crossover, SUV or truck and you can't wait to take it out on the road. All that's left is figuring out financing, and the experts at Hastings Ford Lincoln are here to help. We have close contact with numerous local banks and lenders, which gives us a variety of choices when it comes to securing the payment solution that works best with your budget. Not sure where to start? Give us a call. We'll work with you to ensure you understand all your options, so you can make confident decisions.
Financing Solutions Made Easy with Hastings Ford Lincoln
Do you want to lease your new Ford? This option lets you trade your crossover, SUV or truck after a few years for a brand-new one, and often means a lower monthly payment while buying means you see the loan through to the end until it is paid off. The result of buying a new or used vehicle is that you own it outright, and that's something that our Nebraska drivers can appreciate.
Make Life Easier with Expert Automotive Financing
Let the Hastings Ford Lincoln finance team help you navigate the world of leases, loans, and purchase agreements. We make the process easier and we guide you through all of your options so that you can find your ideal plan that won't break the bank or strain your budget. You can even get started before you shop, by filling out our convenient, online finance application to get the ball rolling and start setting up the perfect financing arrangement for your budget.